It is an oil squeezed from the freshest and most premium olive fruits and a result of a cold first press. The extraction avoids the heat and any chemical treatment.
It has a uniquely complex flavor and aroma profile such as nuttiness, fruitiness, spices.
Its exquisite characteristics make it and perfect companion to raw and premium food, dressing, salads, topping, and many more.
Natural source of antioxidants and phenols, healthy fat, and omega 6.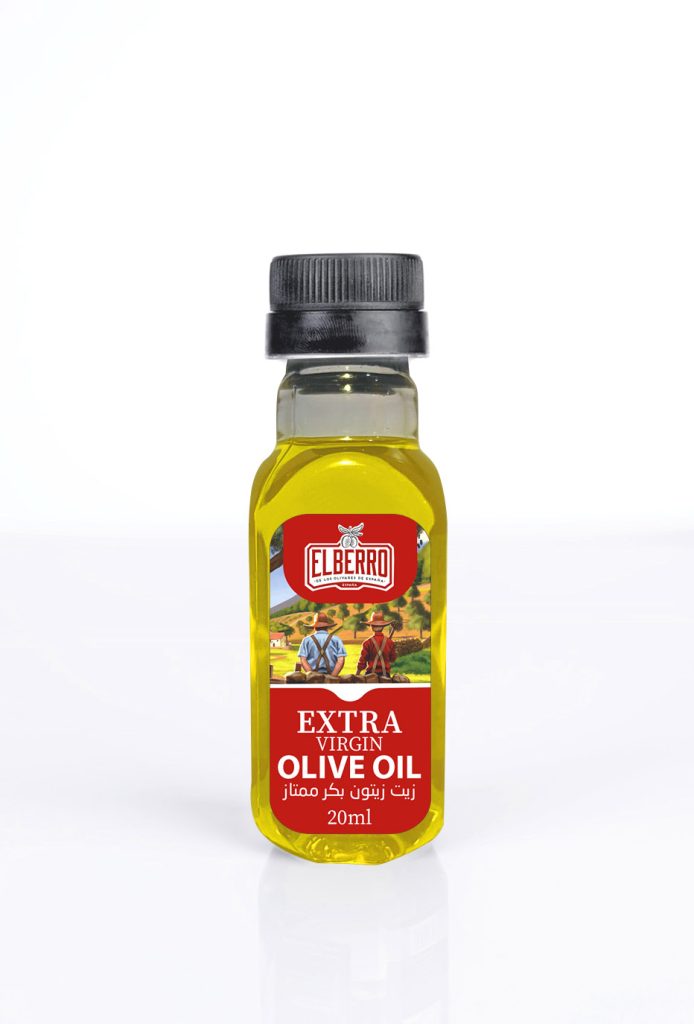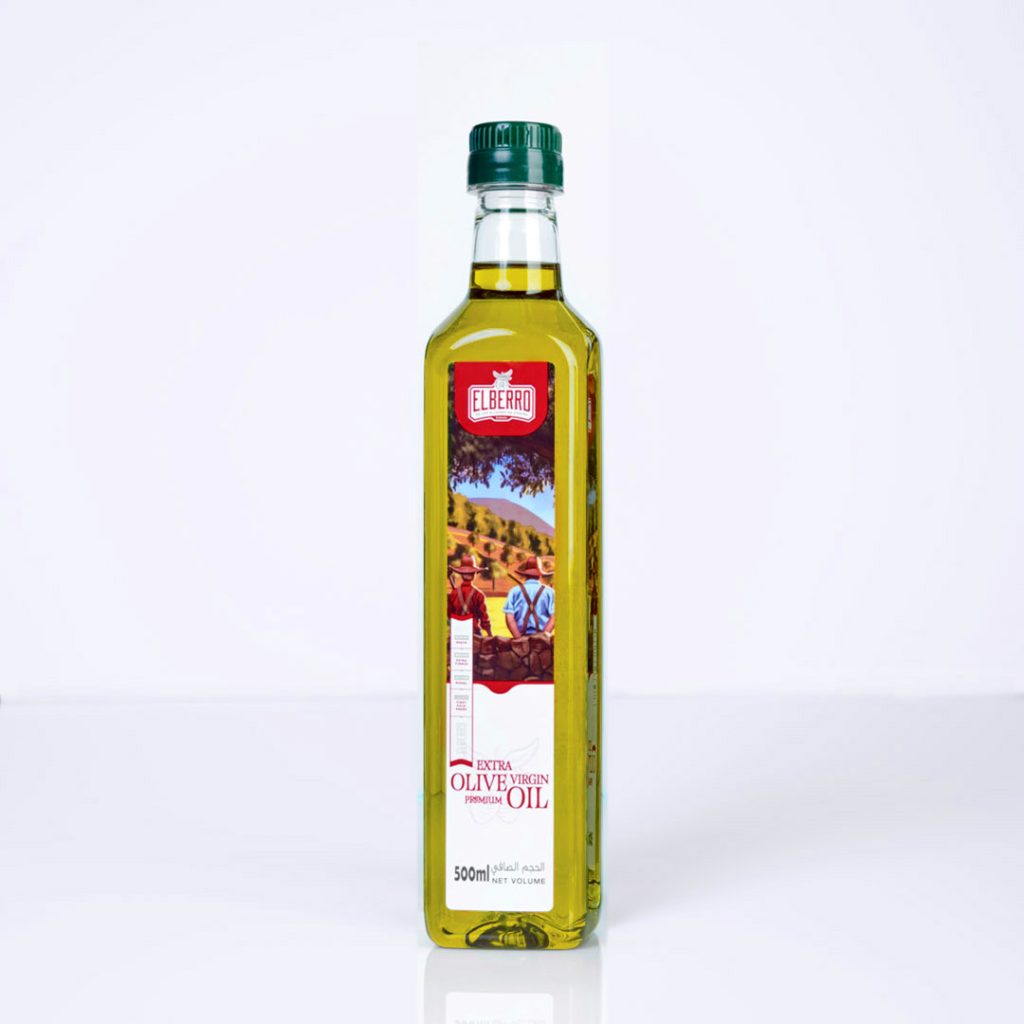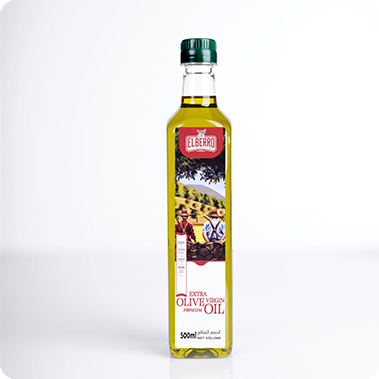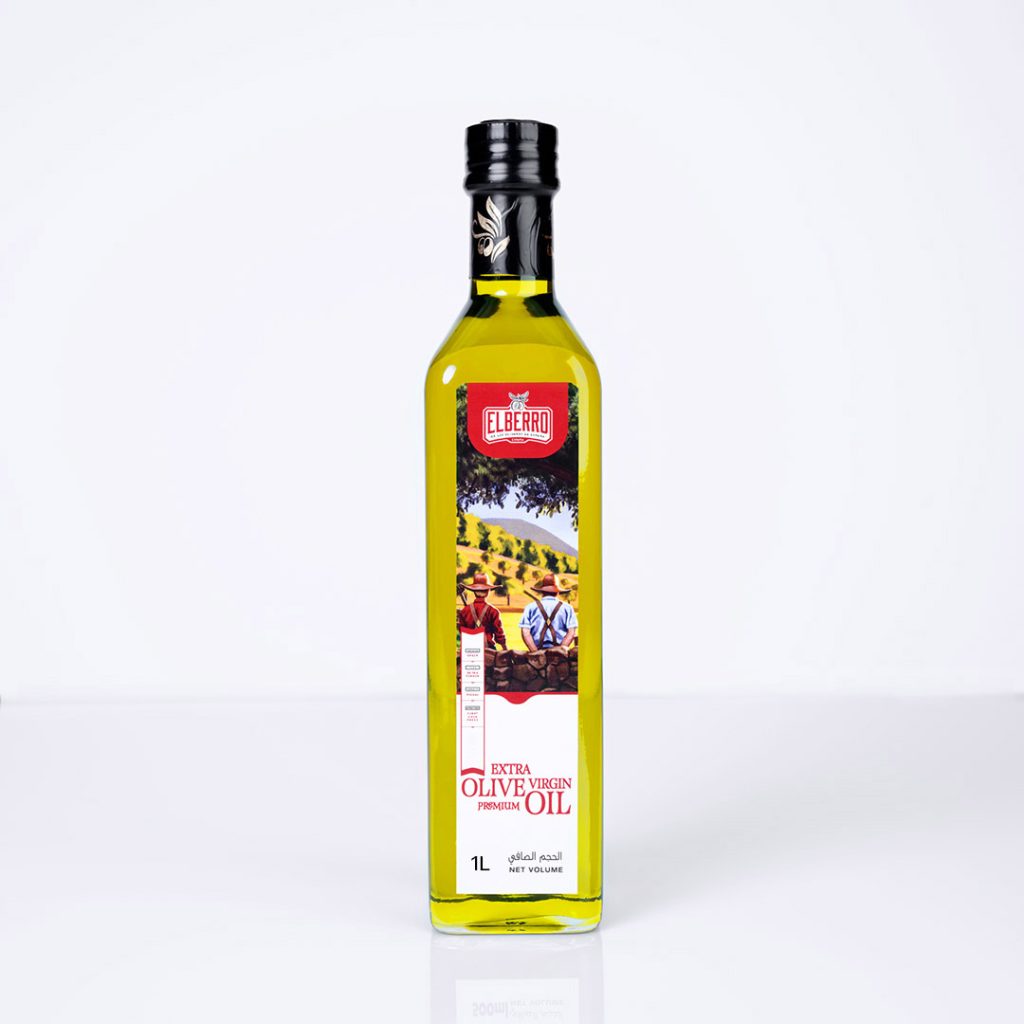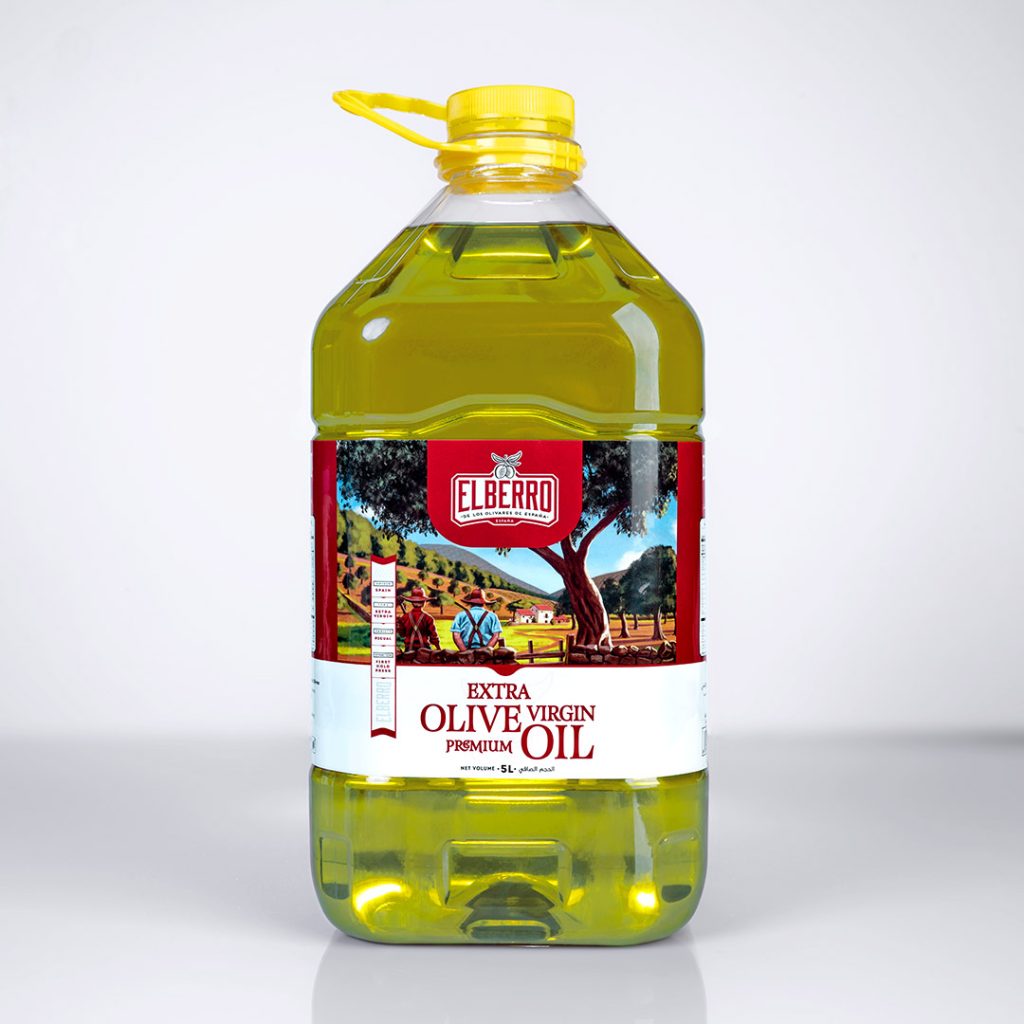 It is an extraction from the olive pulp after the first press.
Then, The oil is blended with virgin olive oil to give a light olive oil flavour and aroma.
It has good high heat resistance, thus, making it suitable for frying and cooking.